When I was attending college up at Chico State, I remember walking around downtown and discovering a little boutique that carried all kinds cute, trendy clothing for real cheap. Chico is a small, college town, and Lulu's was the only clothing shop in the downtown area that caught my eye. That was about 14 years ago…

It's amazing to see how Lulu's has grown over the years. This small-town boutique has bloomed into a huge online shopping portal. Right now they're having a 50% off summer sale where you can score great deals, like these sassy pink espadrilles for $15!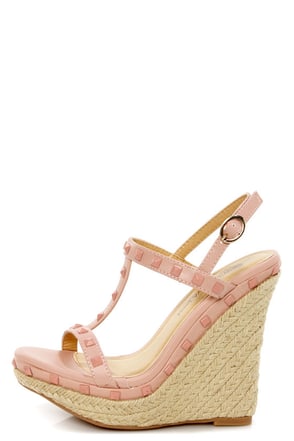 The summer sale ends this Monday, September 2, plus you can
take $5 off any order + Free Shipping on orders over $50! Use promo code 'Take5' at checkout. Shop now!
======================
Subscribe via RSS or follow Beauty Is Within on Twitter and Facebook to stay updated!