I've known about
Polyvore
for awhile now, but for some reason I haven't been inspired to create any spreads. However, the other night I started exploring the site and seeing all the creative fashion and beauty sets that others have created. Of course, the artist and designer in me started itching to create something too!
Products in this spread:

Personally, I'm more of a natural beauty myself. On a regular day I just wear lip gloss, a little blush, and mascara. If you're looking for tips on how to get a natural look, check out the article below…
Find out how to rock the no-makeup makeup look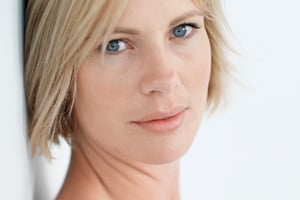 Skin care and makeup pros share tips on how to look gorgeous using minimal makeup.